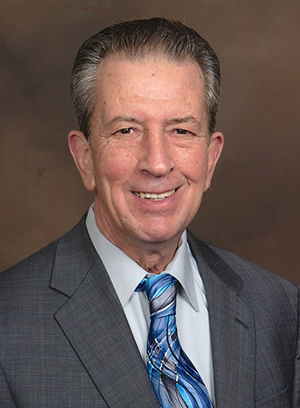 Equity Real Estate was founded in 1994 by Michael A. Bowen. Michael has been a South Jersey realtor for over 35 years. During this time, he has honed his real estate skills with experience and further education.
Our agents are skilled professionals providing accurate market evaluations, as well as advising the seller with the best way to market their property. We listen closely to buyers to assess what amenities they are looking for in a home in order to aid in finding the perfect home quickly. Equity Real Estate prides itself in excellent client services for both seller and buyer.
Our successes include residential, commercial and land sales. We provide service for any type of real estate transaction.
Equity Real estate is in a unique position to offer "A New Dimension" on real estate marketing. From negotiable commissions to concierge service to unique marketing strategies, Equity Real Estate offers a better way of getting results that benefit you.